Wow! The year's just running away from us. January came and went and now we're already at the end of February! Are you feeling it too?
Despite our busy, hectic lives, I know so many of you try to maintain a balanced lifestyle by exercising – and we're often outdoors as much as possible hiking, cycling, jogging and doing all the fun sporting things! Our heath is doing a balancing act as well as it tries to maintain equilibrium and keep our systems from going out of balance, just like the water/ fluid balance we spoke about last month.
But with outdoor sports and activities comes the likelihood of injury and that's where homeopathic remedies really shine!

Hypericum perforatum 200C is a remedy known as 'arnica of the nerves'. It's an ingredient in the Pegasus Injury remedy and is excellent for injuries involving nerves especially the extremities such as the coccyx, fingers and toes. It's also very effective for deep penetrating wounds.


INJURY 6C
With all the big sporting events coming up such as The Argus, Two Oceans Marathon, biking weekends away, Sabie Tubing ( going down the river at a speed! Bumping your bum on rocks, scraping your bum, arms and legs on broken branches) don't let an injury spoil your fun. The Pegasus Injury 6C is very effective although unfortunately we can't help with a bruised ego! 
Suck 4 pillules of Injury 6C and feel the benefits of Arnica 200C (an excellent shock remedy in its own right) and Hypericum 200C. The injury remedy is most helpful for any trauma injury. This remedy not only heals at a physiological level but also deals with the shock that accompanies an accident. It is very useful for muscle strain, twisted ankles, bumps and bruises, bleeding, jarred backs, crush injuries and those with nerve damage eg.fingers caught in a door, or beneath a hammer! It's also excellent after dental surgery such as wisdom tooth extraction.
Another ingredient within the remedy is Symphytum 6C, also called 'Bone-Knit' and heals a fracture rapidly and 'knits' the break stronger than before!
INJURY 6C has ingredients/remedies, that act upon ligaments and tendons also, thus very useful in 'Frozen Shoulder', Rotator Cuff injuries e.g. paddling too hard, body builders lifting heavy weights and straining, knee injuries etc.
Excellent for endurance athletes, running or cycling, to enhance muscle recovery. We give it alternating with Pegasus Fluid Imbalance 6C, to the Comrades Marathon runners and Epic Bike Cyclists…they don't suffer the same stiffness and muscle fatigue and they rehydrate optimally (Fluid Imbalance also prevents acidity)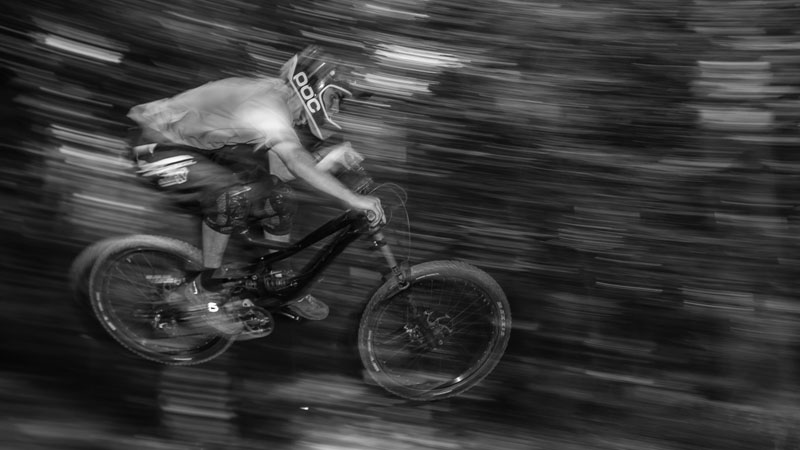 Whiplash, coccyx injury,including caesarean section and plastic surgery, all benefit from taking Injury. It also promotes healing after the birthing process, reduces swelling and bruising of stretched tissues in this nerve-rich area. Arnica Montana helps for bruising as well reducing swelling.
When your child participates in sport, pack a 10g bottle of injury in his or her lunchbox so that it will be at hand for a quick fix for any sport injuries.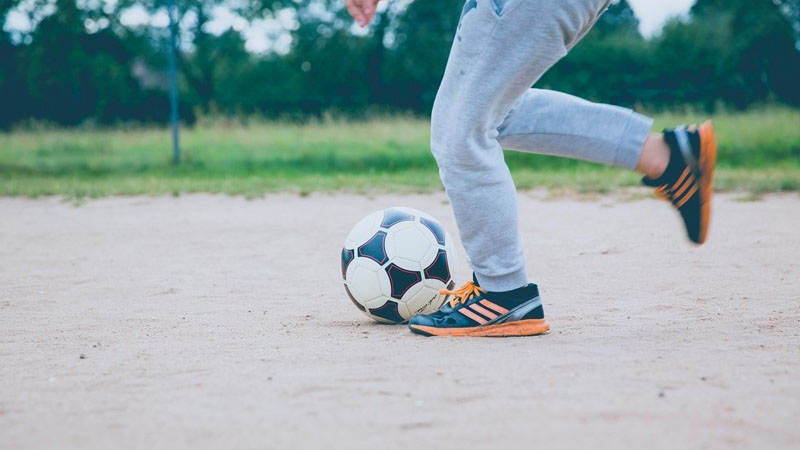 What's the best thing to do immediately after an injury?
Because injuries are unforeseen and sometimes traumatic, we often get asked about other first aid tips when dealing with an injury. One immediate thing to do is to control your breathing to help minimise the body experiencing additional stress. If a person is very traumatized after a cycling accident for instance let him or her sit down, breathe, have some water and they can suck TRS Remedy (trauma, rescue shock) to calm them down.
If it's available, apply ice to the injured area. Then after 30 to 60 minutes they can start taking Injury Remedy (4 pillules) hourly until they start feeling better. After that they can suck 4 pillules 3 times a day for a couple of days to help with pain, swelling and bruising. It will also help to reduce the swelling and appearance of the skin (bruising) and will help mend the wound or injury more quickly.
Remember, the Pegasus remedies are also good for animals ( if your dog gets into a fight – it can help as well!!)
Wellness wishes until next time


Homeopathic Pharmacist B.Pharm (Rhodes) MPS