From the moment you find out that you are pregnant, it's very natural that you become more careful about everything you eat or drink. This includes medication. You're suddenly aware that you're responsible for the health and well-being of the delicate new little person growing inside you.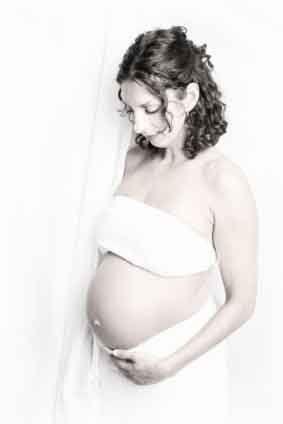 This means that when you come down with a cold or flu, you are told you have to suffer through it as you cannot take your regular medication. However, with the Pegasus Remedies, this is no longer the case as these homeopathic remedies are perfectly safe for you to take throughout your pregnancy and while you breastfeed your baby.
Homeopathy is more akin to energy medicine and thus will not harm your baby. Whatever symptoms you have, you can also safely use the pegasus range to effectively treat yourself for all the usual symptoms of pregnancy such as morning sickness, indigestion & water retention as well as more acute conditions such as diarrhoea, colds & flu, tight chest, bladder infection, hay fever, allergies & sinus congestion. These should all resolve in 3-5 days. If further treatment is required, do consult a homeopathic doctor.
Useful remedies for the birth process
calming 30C – for Mum & Dad to remain calm before the birth
injury 6C – take immediately after birth, natural or caesarian. Helps with shock, stretched ligaments, bruising and tissue trauma
trauma, rescue shock 200C – useful for Dad's anxiety and stress